Golden Vibes 2011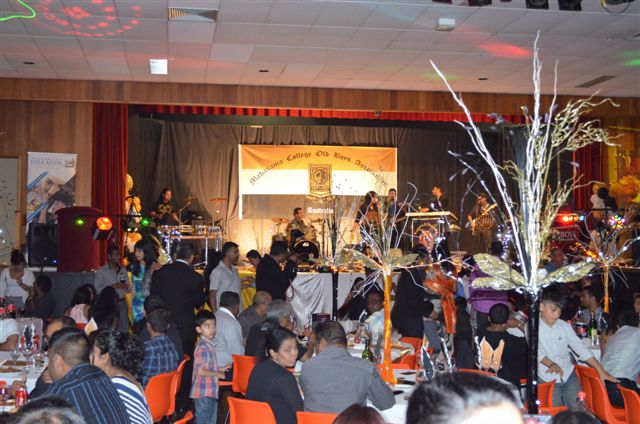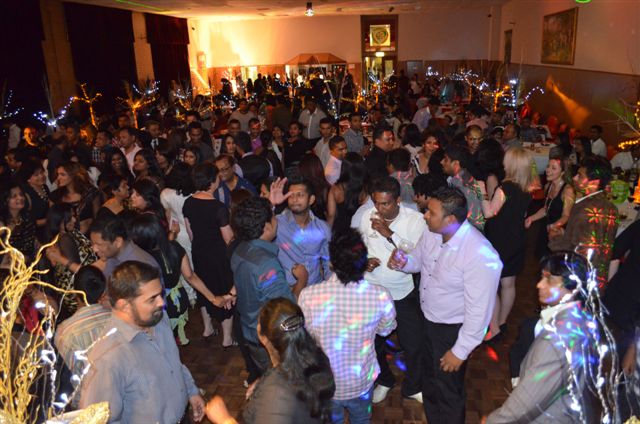 Another BIG MCOBA Australia event, another BIG success!
We would like to thank all old boys of Mahanama, their families and friends who attended Golden Vibes 2011 on November the 5th.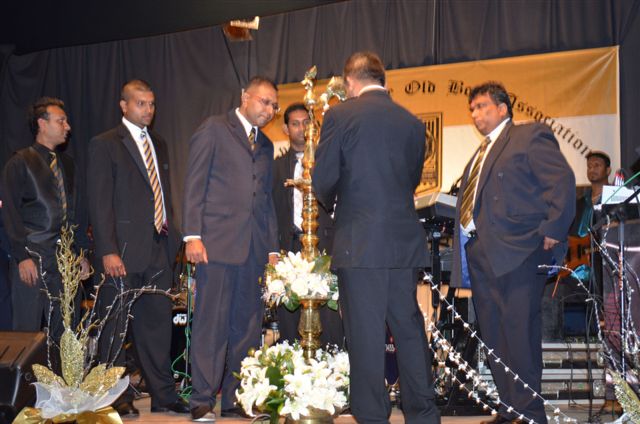 The night got off to an auspicious start with the lighting of the traditional oil lamp by the committee members of Mahanama College OBA Australia. The older part of the crowd were the first to show off their skills on the dance floor as the band started off with some classical tunes from the 70's and 80's.
In between the music and a sumptuous buffet, everyone had a wonderful time catching up with old friends, buying tickets for the raffle draw and bidding on the live auction where a bottle of 'Gold Label' was auctioned off.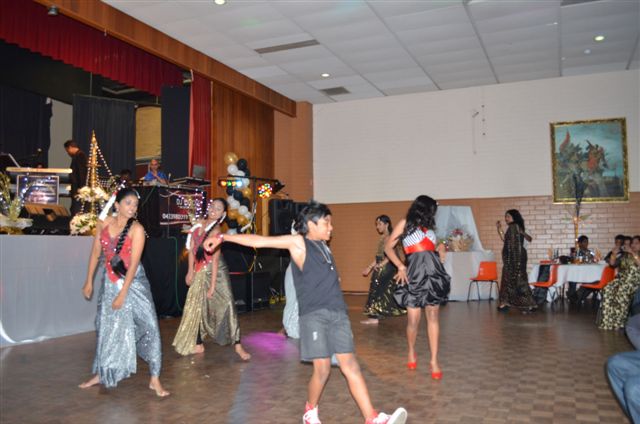 There was literaly non stop entertainment throughout the night as the the daughters of MCOBA Australia committee members performed amazing dances and sang in between intervals by the band which were well recieved by the crowd who was soaking up the fun atmosphere.
The night neared its end on a high with the band entertaining the crowd before the Sri Lankan national anthem and the Australian national anthem were sung to end another successful event by MCOBA Australia.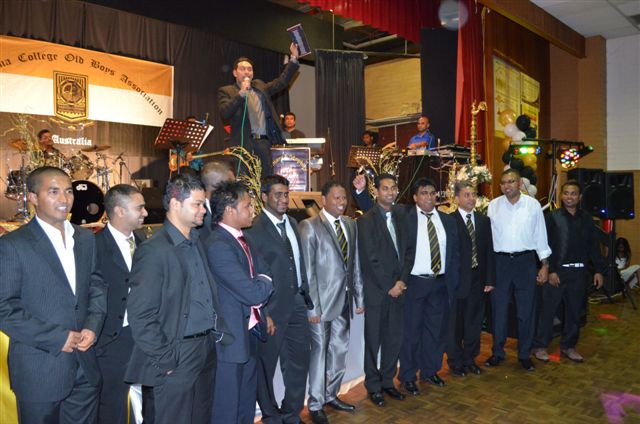 MCOBA Australia would like to thank and acknowledge everyone who worked tirelessly to make this year's Golden Vibes possible and everyone who attended to make this the huge success it turned out to be.

All photos from the night are now in the Photo Gallery. We would greatly appreciate anyone who would like to visit our forums and leave some feedback on the event. It is through your valuable feedback that we can make our future events better and even more successful.