Annual Poson Heel Dhana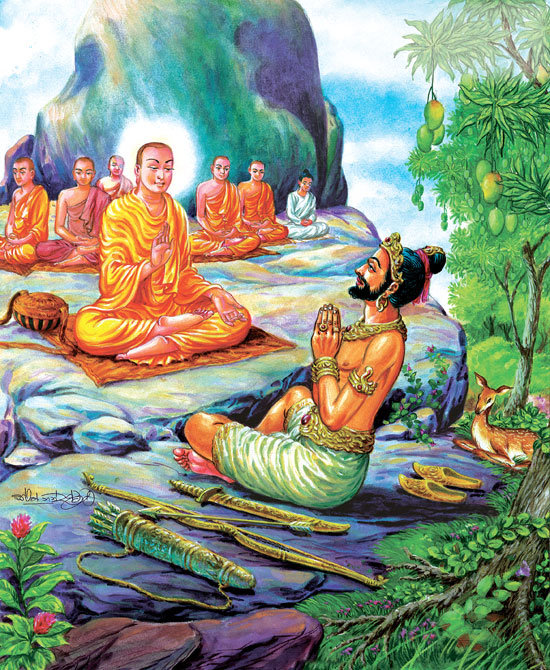 Poson Heel Dhana organised by Mahanama College OBA Australia will be held at the Sakyamuni Sambuddha Vihara, Berwick on Saturday the 14th of June.
MCOBA Australia would like to invite all the members to participate at this event on this day.
If you would like to contribute any dhana items please contact us by sending an email to This email address is being protected from spambots. You need JavaScript enabled to view it..
Please see the Event Page for more info and a list of dhana items.

 
{flike id=191}
{fcomment id=147}