Golden Vibes 2013
MCOBA Australia wishes to thank everyone who attended Golden Vibes 2013 held on the 14th of September at Box Hill Town Hall.

The event was a sell out and turned out to be one of the most successful events for MCOBA Australia since its inception.
You can view all the photos now at MCOBA Australia Photo Gallery.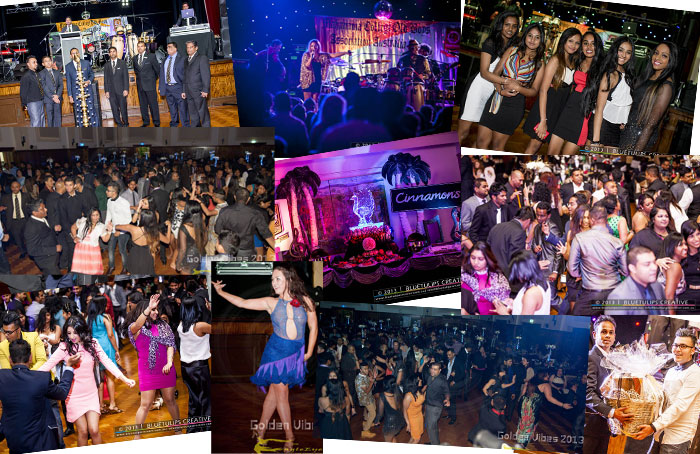 {flike id=179}
{fcomment id=179}